Creating Value Through Operational Execution
YEARS OF COMBINED EXPERIENCE
While we are industry agnostic, OIG has particular experience in the areas of consumer products, business services and logistics.
OIG has a long history of successful acquisitions and exits, across a multitude of diverse industries.  Below are a few select portfolio companies.
Headquartered in France, Benvic develops, produces and markets high quality innovative PVC based thermoplastic solutions in the form of powders and compounds that are utilized across a wide range of end-applications.
OIG's team consists of professionals with distinct operational and transactional backgrounds.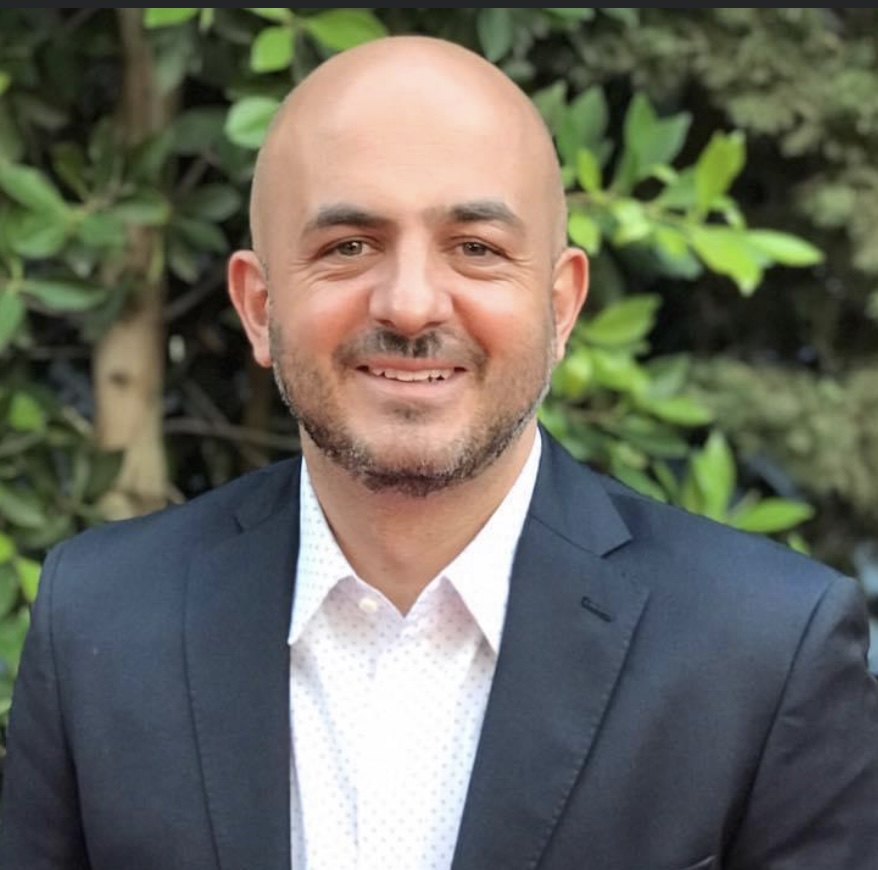 Founder, Managing Partner